Kyle Drake

This article has a lot of issues.
This article need to be much, much bigger, not have broken/bad code, plus a lot more like removing the random link text.
This should be fixed as soon as possible!
---
28/July/2018
You know the only reason why Neocities was made was so Kyle Drake could get his fursona, Penelope, drawn
- OwlMan, joking on his profile.

I don't really know all that much about Kyle...

Kyle Drake is an American software/Web developer who was one of the key people who helped make Neocities.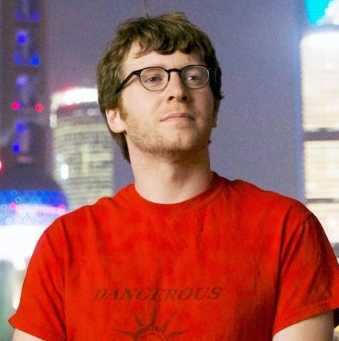 https://twitter.com/kyledrake/ https://www.slideshare.net/kyledrake https://kyledrake.net
---
References
I. one [Internet Archive, archive.is]
II. two [Internet Archive, archive.is]
III. three [Internet Archive, archive.is]
This page was last updated: dd/mm/yyyy @ hh:mm
In total this page has had NUMBER updates since it was uploaded.
★